Gentry Farms was established over 30 years ago by Bill Gentry. After his passing the farm was left uncared for and it became overgrown and unrecognizable. Until 2009, when Mike Gault purch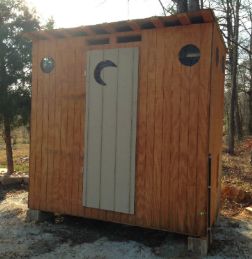 ased the farm - revitalizing it and returning it to its former glory, even improving it by adding "outhouse" facilities, shaded area for pickers, and a building to sort and pack the berries.
We are a family-owned and operated farm. We strive to provide fresh, organic fruits in addition to an enjoyable and fun farm experience for those who visit. We offer 'U-Pick' as well as pre-picked berries sold at the farm and local Farmers Market.
Gentry Farm U-Pick Operating Hours:
Friday - Saturday: 7:00am - 2:00pm
Pricing: U-Pick $10/gallon



The blueberry plantation is clean; maintained by hand with care to ensure that the blueberries do not need pesticides. We only spray water o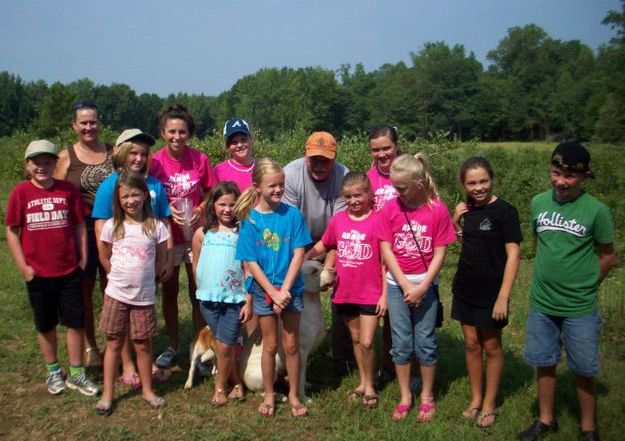 n our berries. We have over 2,400 blueberry bushes for your picking enjoyment.

It is a great activity for kids and we encourage groups to come as well. In additon to picking blueberries, there is always fun conversation, laughter, and refreshments und
er the shaded area. Plus, you can meet and play with our Gentry.




We also have scuppernongs, muscudines, and pecans available during their seasons. Our other services include butterbean, peas, and pecan shelling. For pricing and more information, click here.