Blueberries
The blueberry orchard has over 2,400 bushes waiting to be picked. The varities of Rabbiteye blueberries we offer include Centurion, Tifblue, and Powderblue. Our blueberry season typically runs from June to August - check back for opening dates.
We invite you to visit the farm, where you can participate in U-Pick or purchase pre-picked blueberries:
Pre-picked: $18/gallon
U-Pick: $10/gallon
U-Pick is a great opportunity to bring your kids and spend the afternoon outdoors. You can stroll down the rows of bushes filling your personal bucket with fresh, organic berries. We do not spray pesticides on our blueberries. We offer water and a covered area to rest and get shade from the sun. "Outhouse" facilities are also available.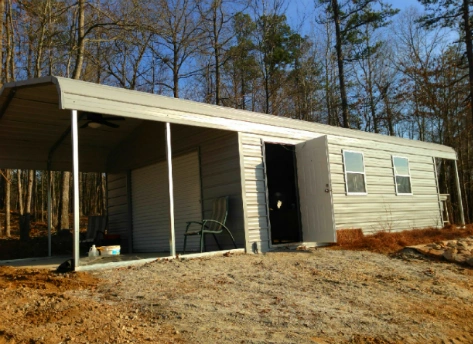 Pecans
We have shelled and cleaned pecans available in 1lb and 3lb bags on site: $7 or $20
We will also crack, air blow, and shell (not cleaned) your pecans for $.35lb .


Butterbeans & Peas
We offer butterbean and pea shelling services - $5/bushel